About
The Helicopter Flight Training Center in Shreveport, Louisiana is a state-of-the-art facility offering training solutions for pilots and communication specialists. Inside the Training Center, you'll find advanced flight simulators certified by the Federal Aviation Administration (FAA) and Transport Canada. Our team is well-versed in industry trends and can assist customers with developing a unique training plan suited for their mission.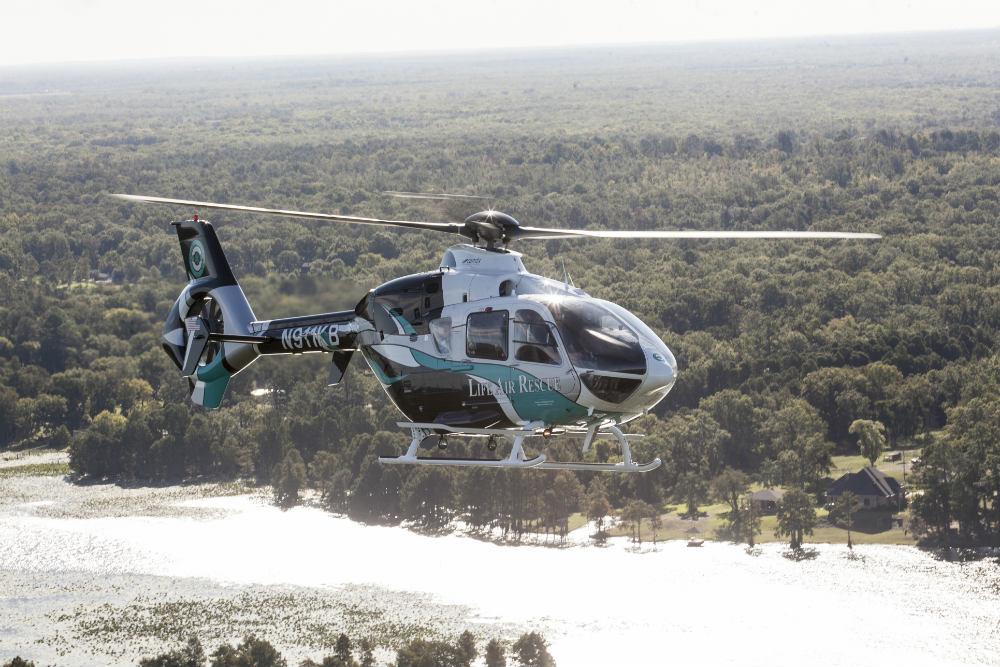 Pilots
The Helicopter Flight Training Center is home to a Frasca Level 7 Bell 407/GX Flight Training Device,  Flight Safety International Airbus AS350 B2 Level 6 Flight Training Device, FlightSafety EC135 Level D Full Motion Simulator, and FlightSafety EC145 Level D Full Motion Simulator. Each simulator is NVG-equipped and certified.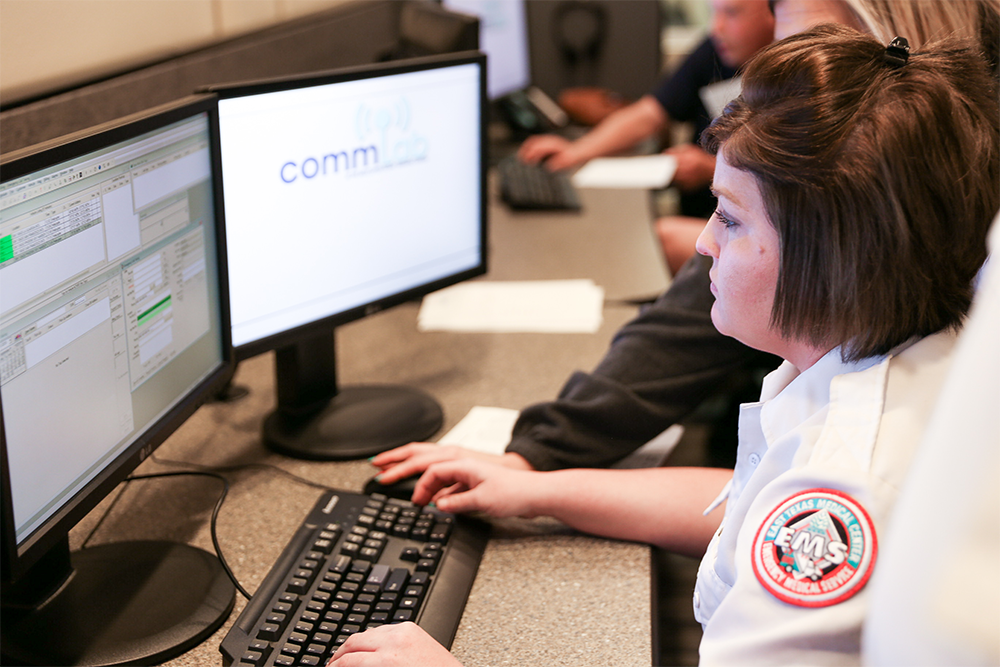 Communicator Training
Through a partnership between Flight Vector, Golden Hour, HSI, Xybix and Zoll, the CommLab provides scenario-based training and evaluation for air medical communication specialist. Training includes inter-facility and scene transfers, bird strikes, neonatal transfers, multiple aircraft requests, and more.
contact Us!
Get in touch with us to learn more about our training center and capabilities.