Communications Training
Through a partnership with Flight Vector, Complete Flight, Xybix, AXIS, and CommLINK Network, the CommLab provides didactic learning, scenario-based training, and situational evaluation for communication specialists.
Communication specialists will perform and learn within a communication center environment.  Training includes coordination of inter-facility and scene transfers as well as live interaction with an on-site pilot-flown simulator.  Training content will include situational awareness, AMRM, effective communication methods within the dispatch environment, flight planning and following, safety-related procedures, and industry-related collaboration.
Questions? Contact us here.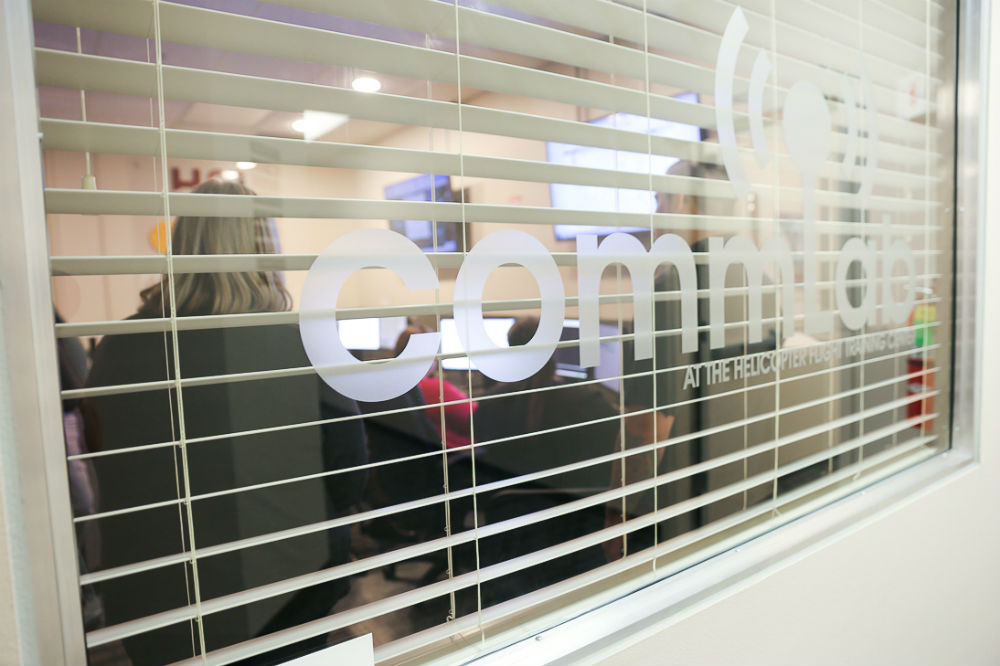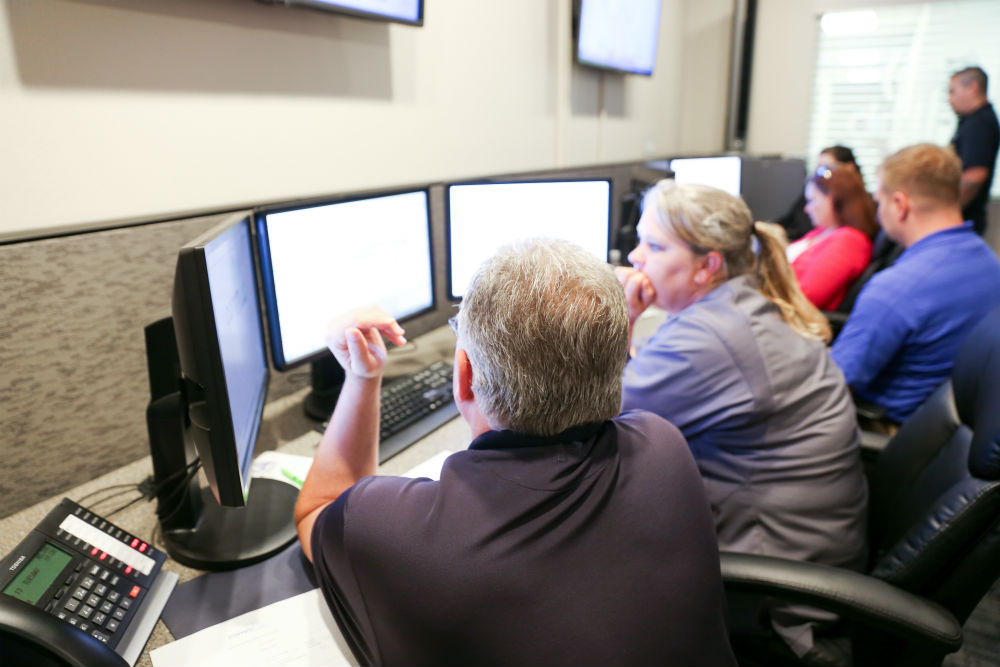 2024 Courses
February 27 – 28
May 14-15
August 27-28
October 1-2
Start Helicopter Pilot Flight Training Courses Now