Pilots
Four simulators are housed at the Helicopter Flight Training Center, each are NVG-equipped and certified. Simulators are available for dry lease, offering a solution for companies with their own training plan and instructor. For companies that need assistance, our staff can help create a custom training plan and recommend a list of possible instructors for your team.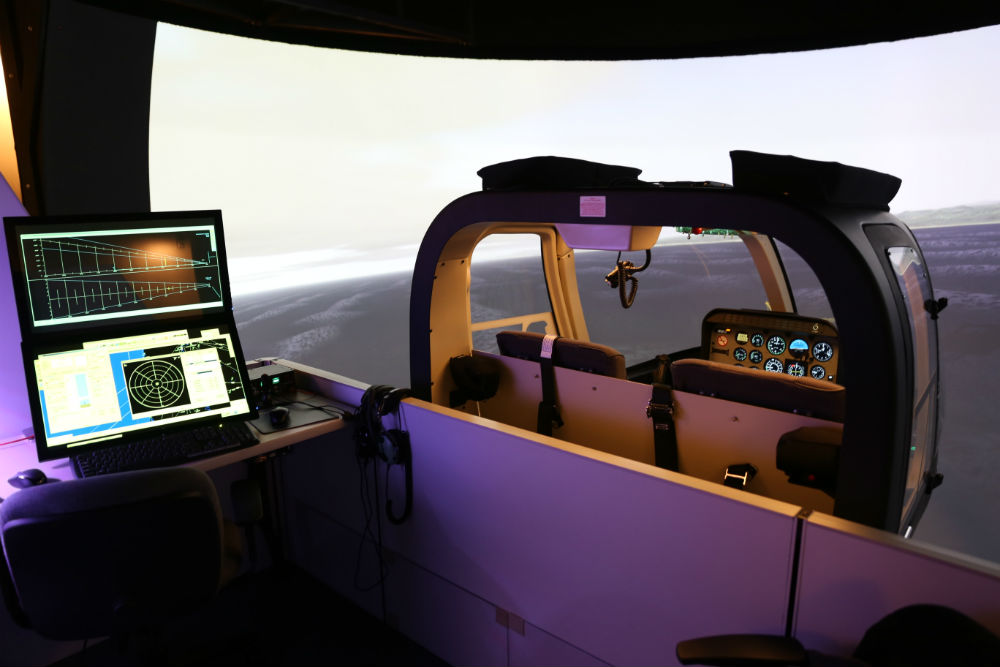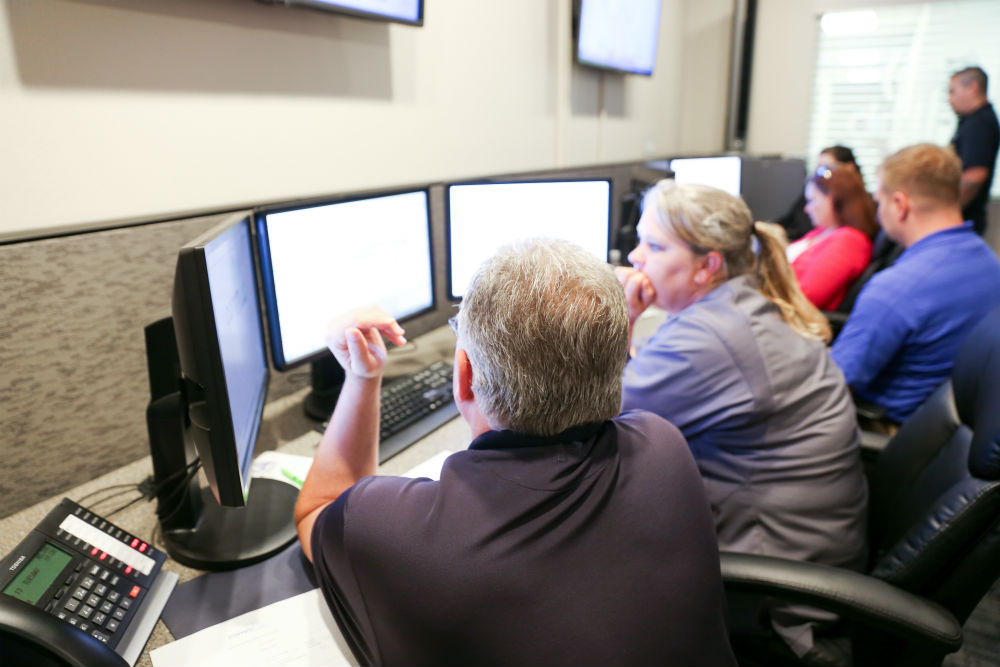 Communicator Training
Through a partnership between Flight Vector, Golden Hour, HSI, Xybix and Zoll, the CommLab provides scenario-based training and evaluation for air medical communication specialists. Training includes inter-facility and scene transfers, bird strikes, neonatal transfers, multiple aircraft requests, misinformation and changing landing zones, as well as IFR conditions and inadvertent IMC.
Start Helicopter Pilot Flight Training Courses Now